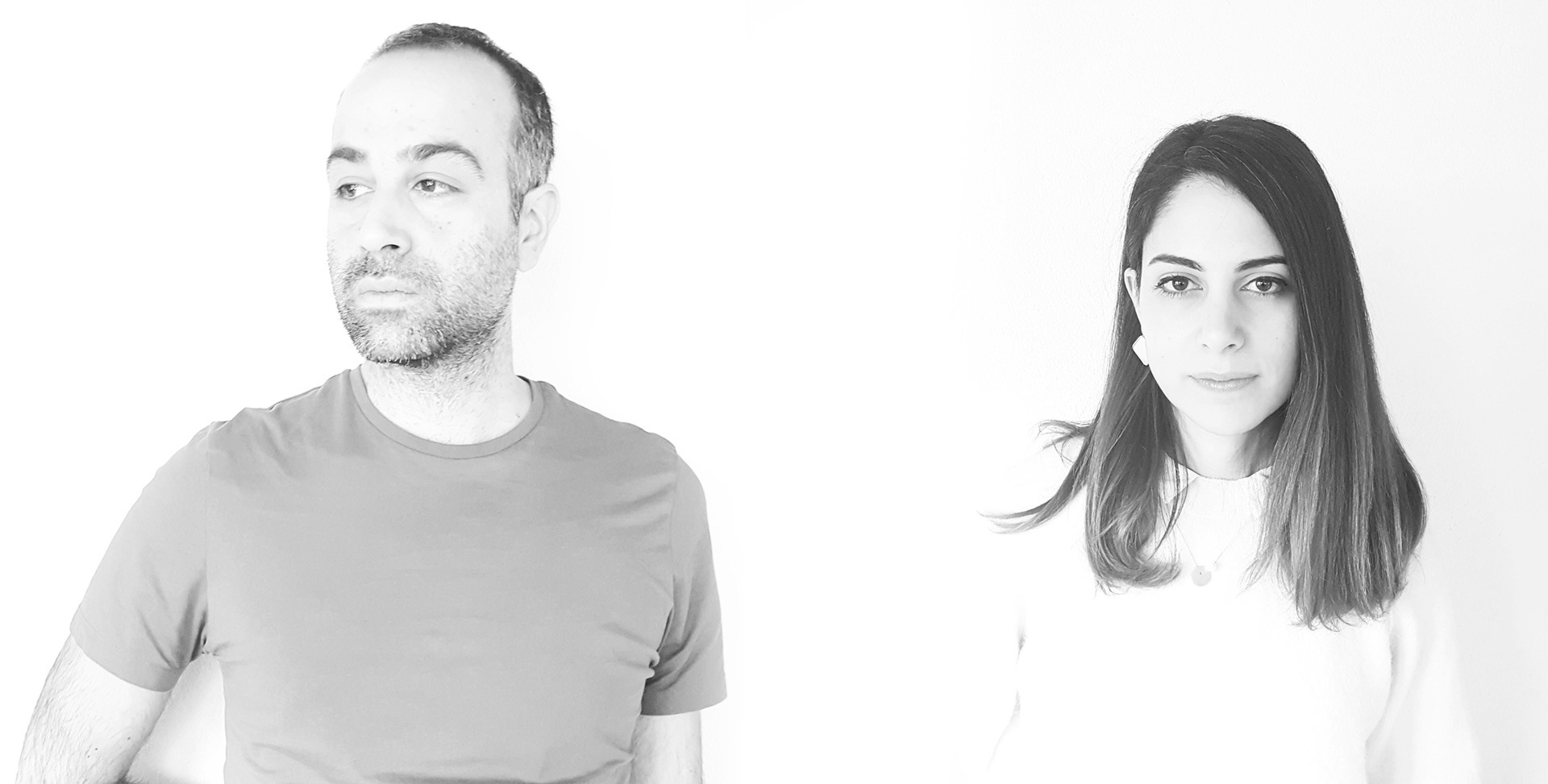 İyiproje, 2011 yılından beri Elif Ensari ve Can Sucuoğlu tarafından yürütülmekte ve mimari tasarım, uygulama ve geometrik danışmalık ile kentsel veri toplama, analiz ve tasarım danışmalığı hizmetleri vermektedir.  Ofis, 2009 yılında Gizem Şıkman'la birlikte kurulmuş İyiofis Tasarım ekibinin bir parçasıdır.
Bize info(at)iyiofis.com adresinden ulaşabilirsiniz. 
İyiproje was founded by Elif Ensari and Can Sucuoglu in 2011 and offer architectural design, application and geometric consulting as well as urban data mining, analysis an design consulting services.                      İyiproje is a part of İyiofis founded together with Gizem Şıkman in 2009.
Please contact us at info(at)iyiofis.com